Discover the events that changed the world forever
GAME LAUNCHING IN 2022
Watch our prototype being tested
We look forward to launching our debut game! Want to learn more about how the Bible's revolutionary message applies to you? Interested in experiencing Jesus firsthand? Then this game is for you! Using modern gaming technology and 3D animation, we aim to provide simple access to history's most powerful message in an immersive, interactive experience that is true to the Bible.
What did Jesus do and say? In this role-playing game, you will travel back in time to Jerusalem, explore the city, meet well-known characters and tackle exciting missions, all while experiencing firsthand the groundbreaking message that Jesus came with. As you solve different tasks, you can evaluate and understand for yourself what the Bible's message means and take it with you for further reflection and discussion.
Stay tuned for our big release in 2022!
May 2021
Working prototype
Completed

Winter 2021/2022
Limited Demo Release
First game testers: BUK Youth Club
Spring 2022
Launch of Tour Mode
Winter 2022/2023
WORLDWIDE GAME RELEASE ✨
Bible X's vision: To provide simple access to the most powerful message in the history of the world through immersive experiences.
We are a small team of passionate game developers who strongly believe in the powerful medium of gaming and its role in engaging, educating, and inspiring youth today.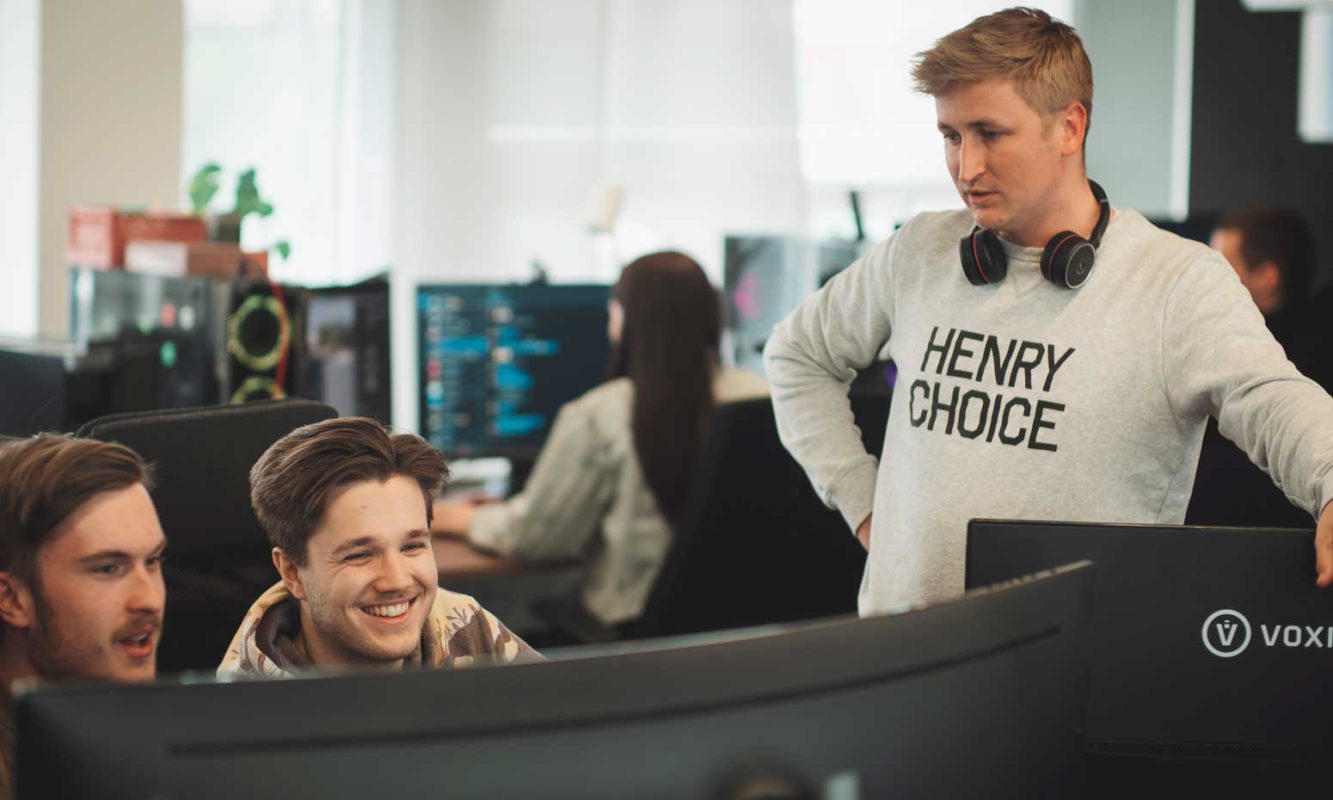 We believe that there is a great need for innovation when it comes to conveying the Bible's life-changing message to the younger generation.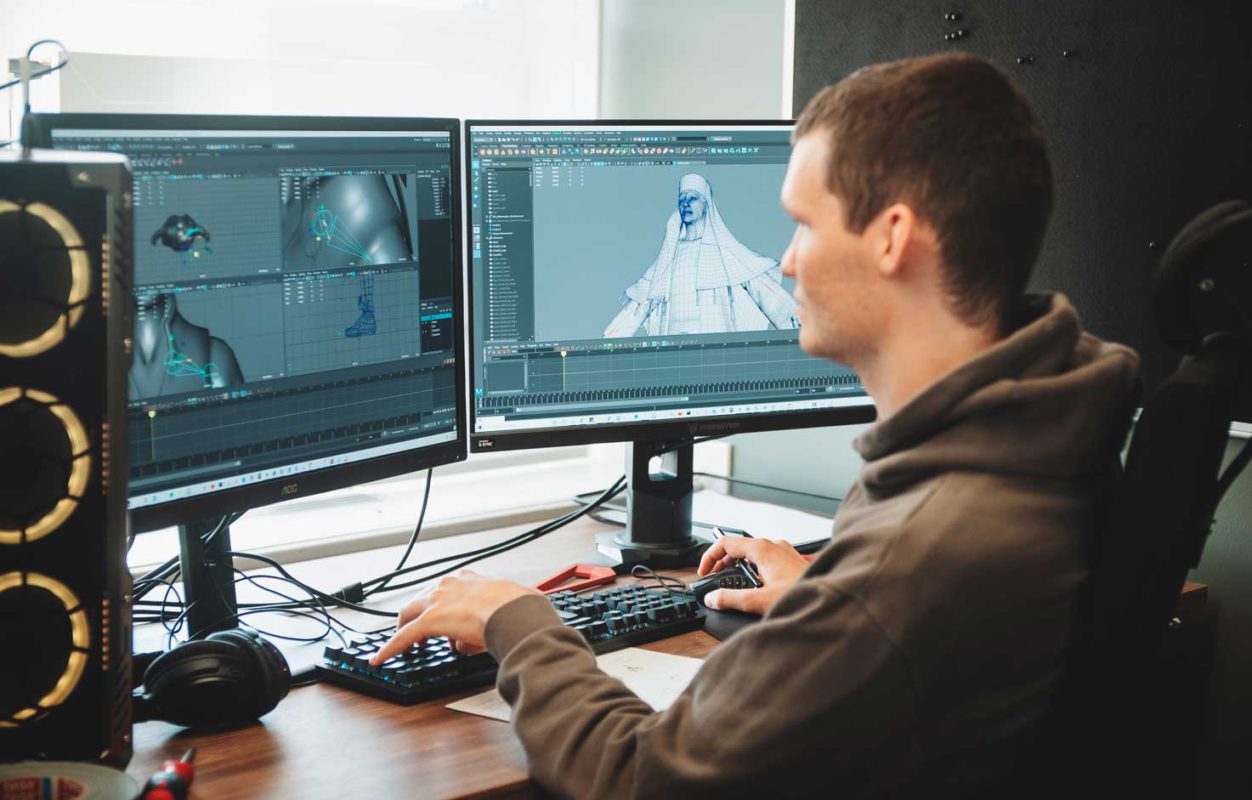 We aim to develop high-quality, comprehensive products that can be used individually or in groups by anyone who wants to take the words of the Bible seriously. Bible X is a department of BCC Media and was formed in 2020.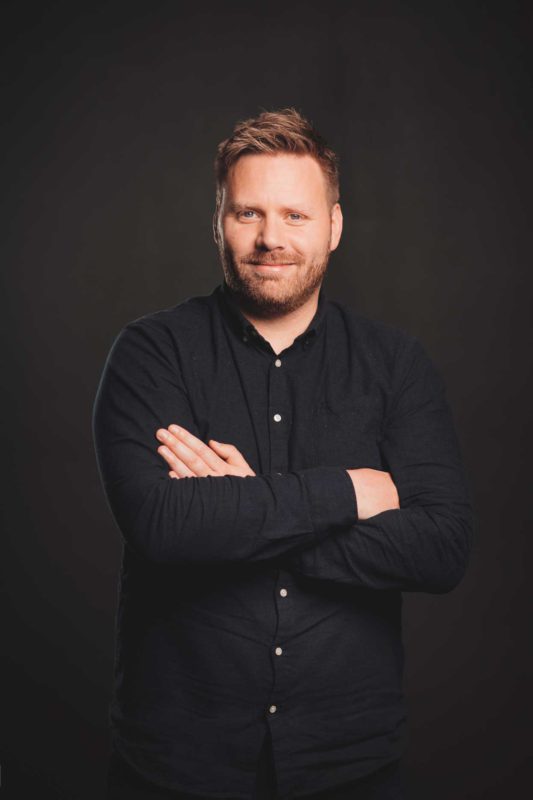 ARVE S.
head of games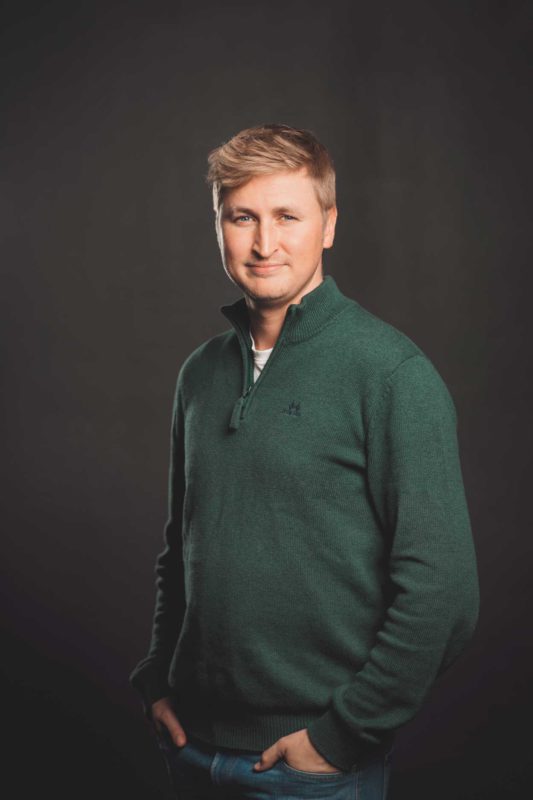 HANS G.B.
game designer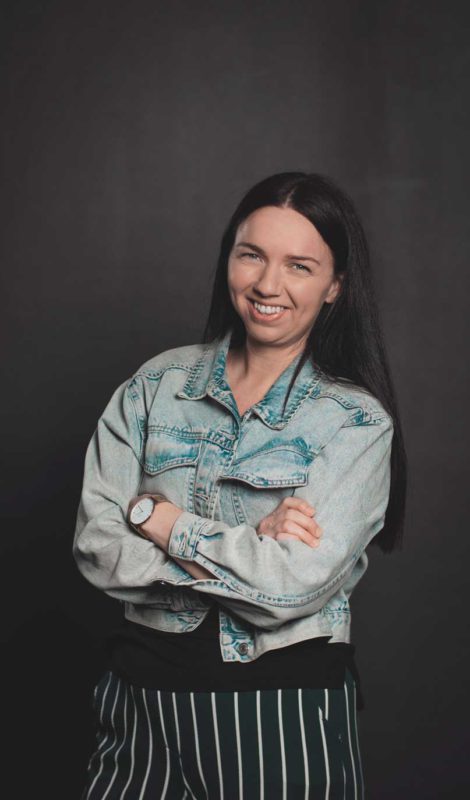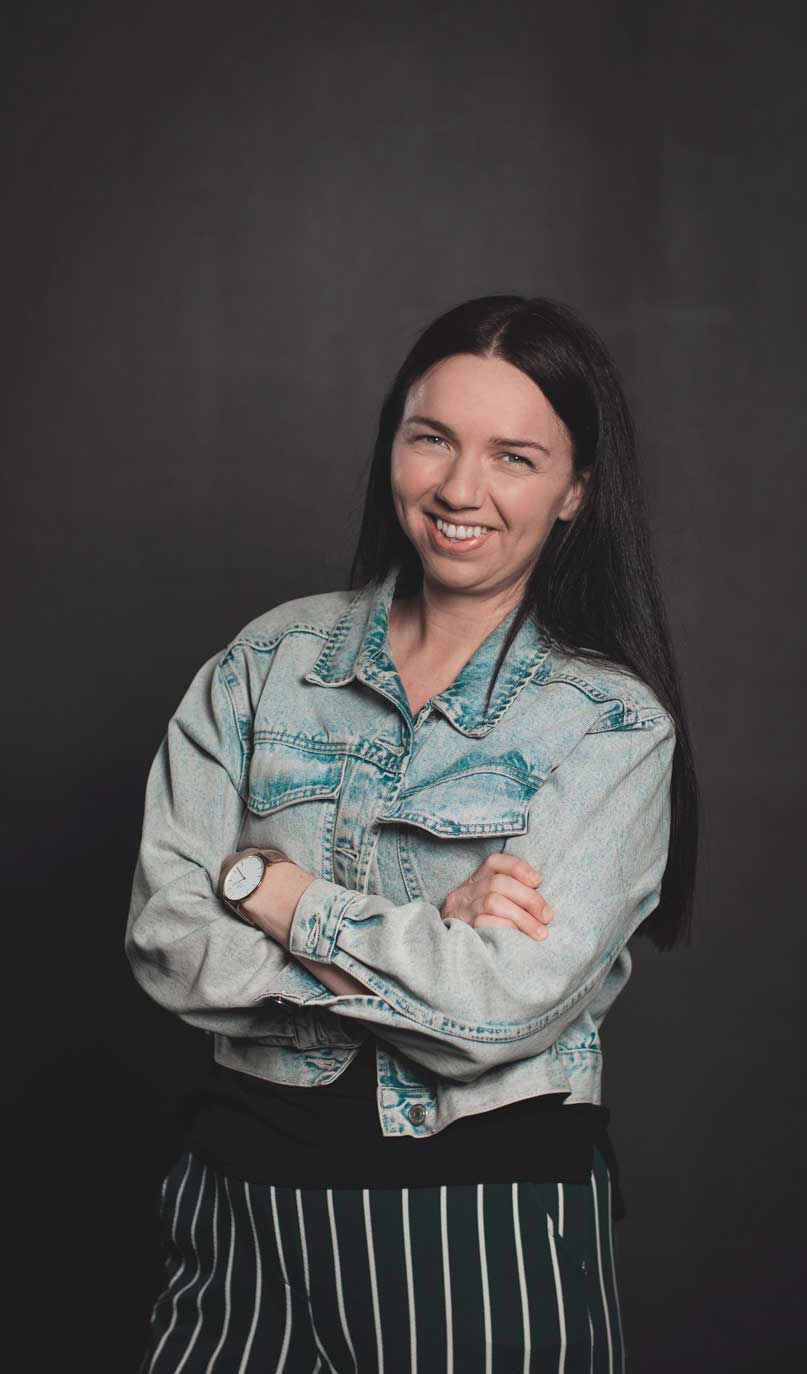 METTE J.
art director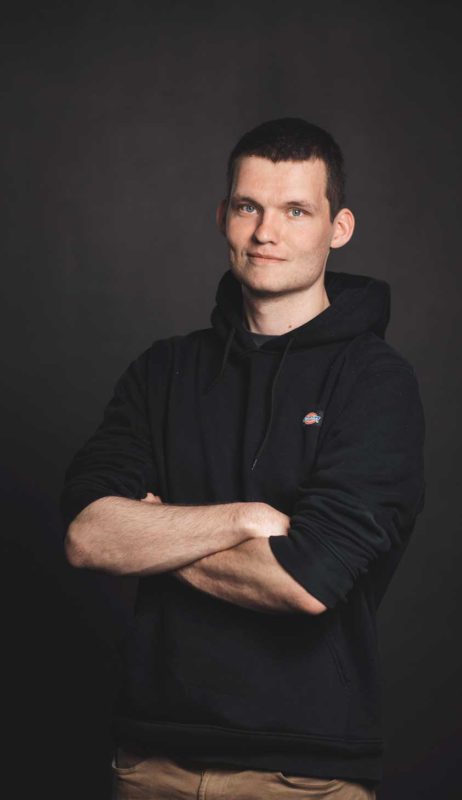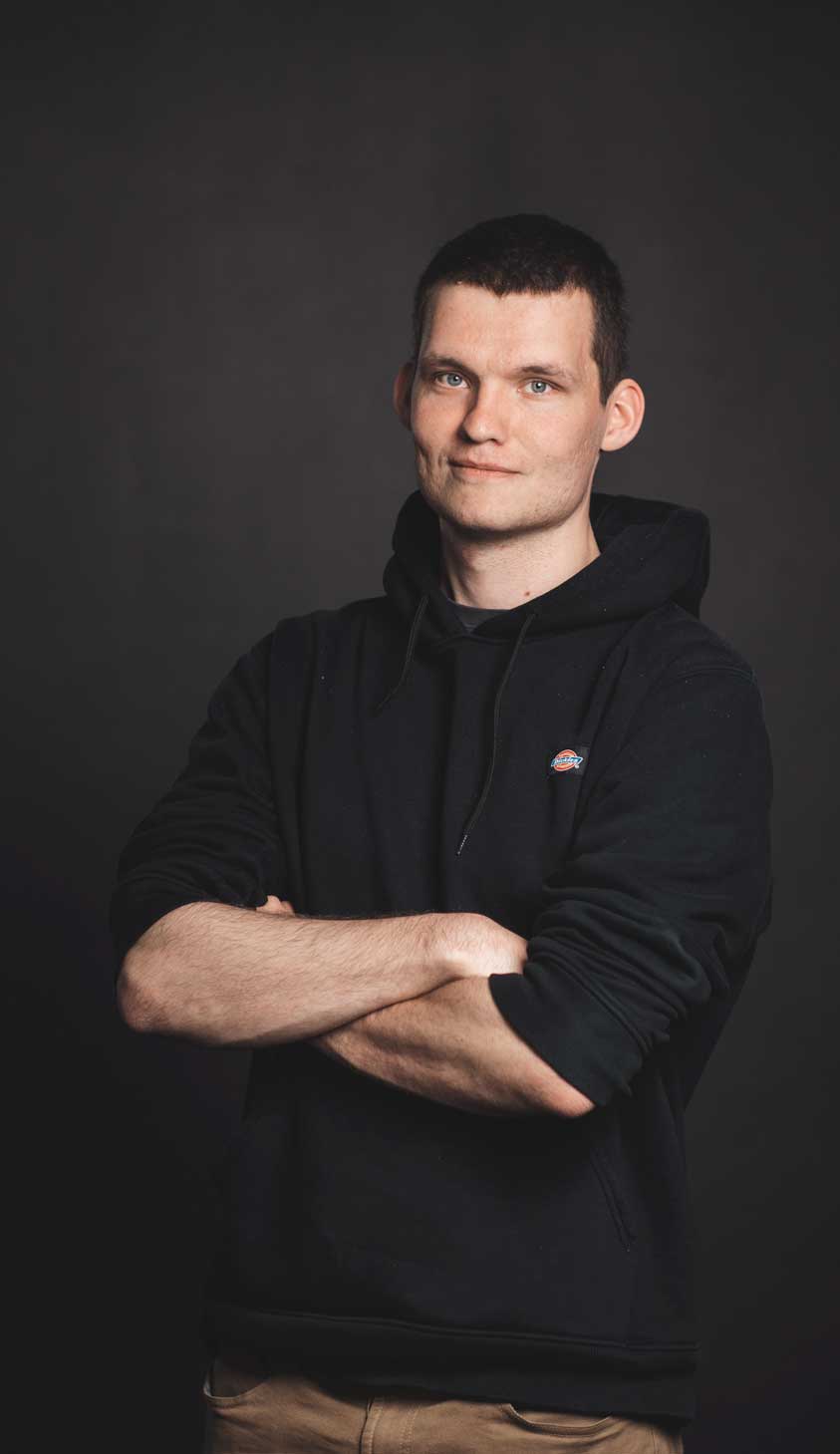 MARKUS P.
3D & concept artist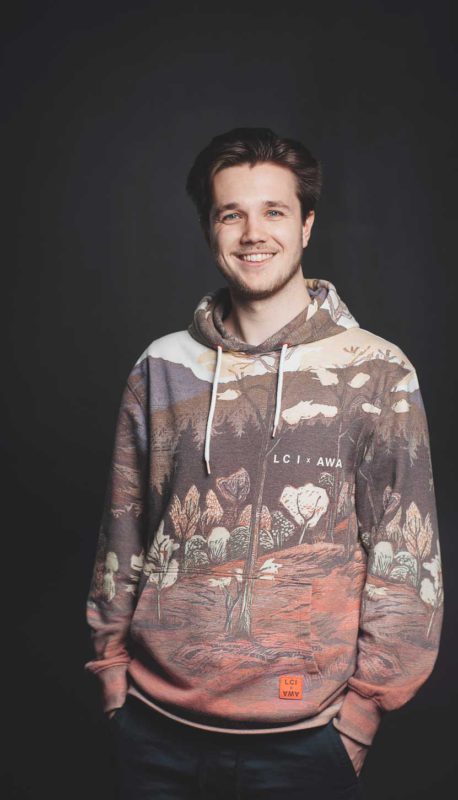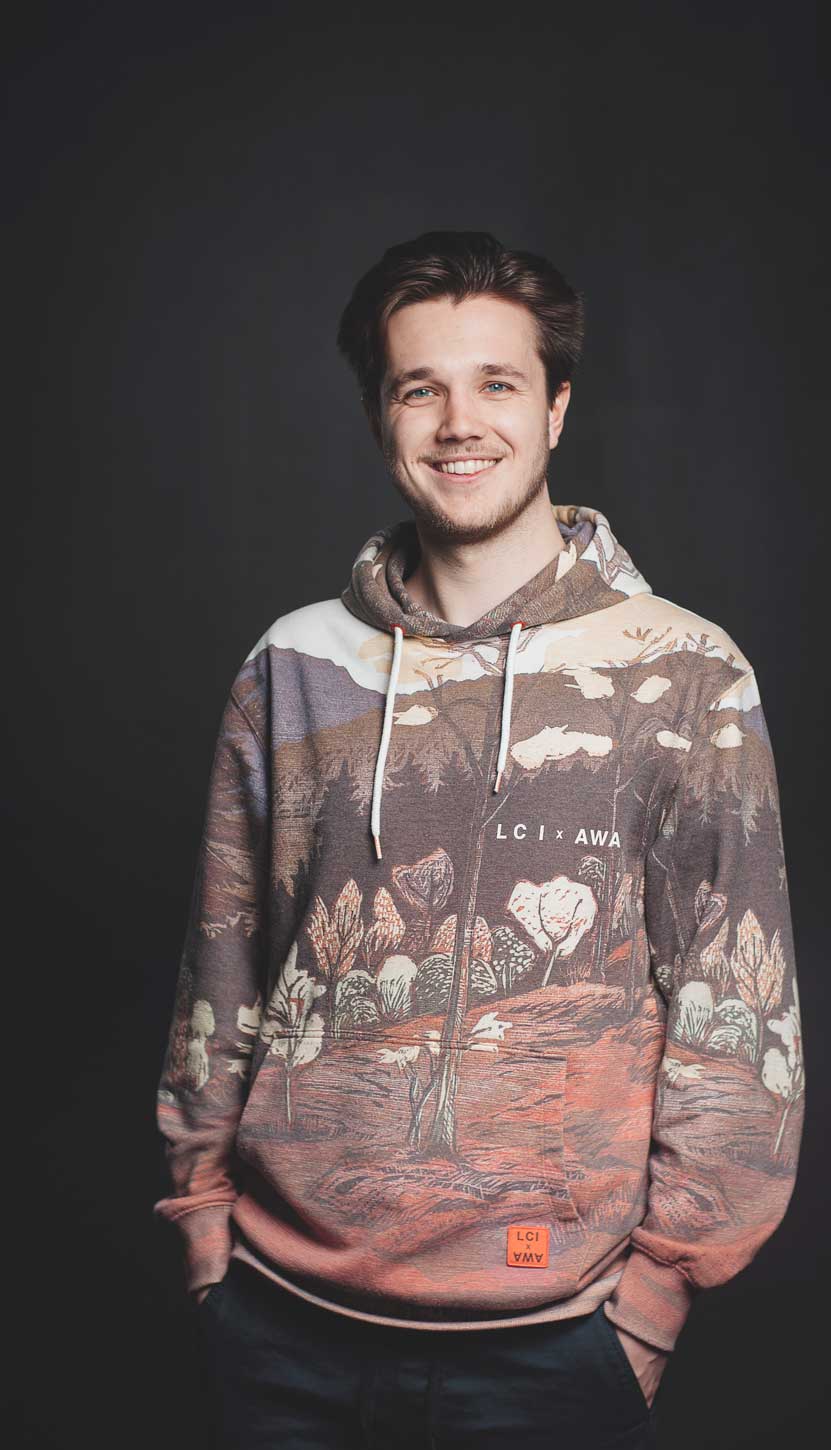 JOHANNES E.
programmer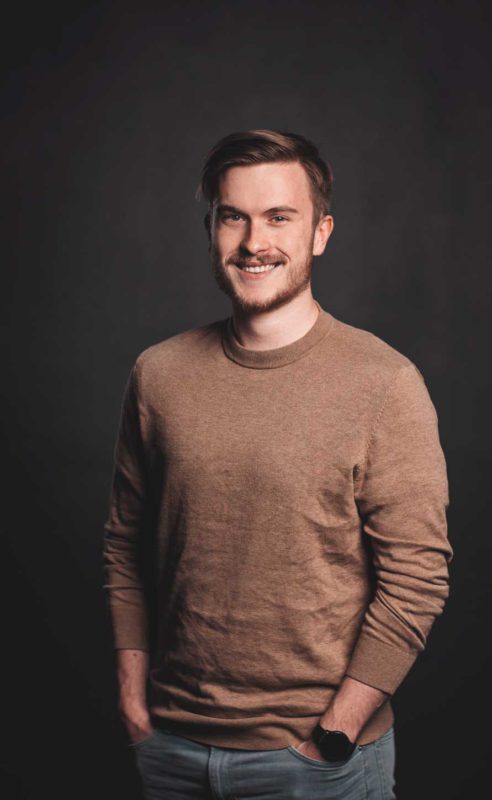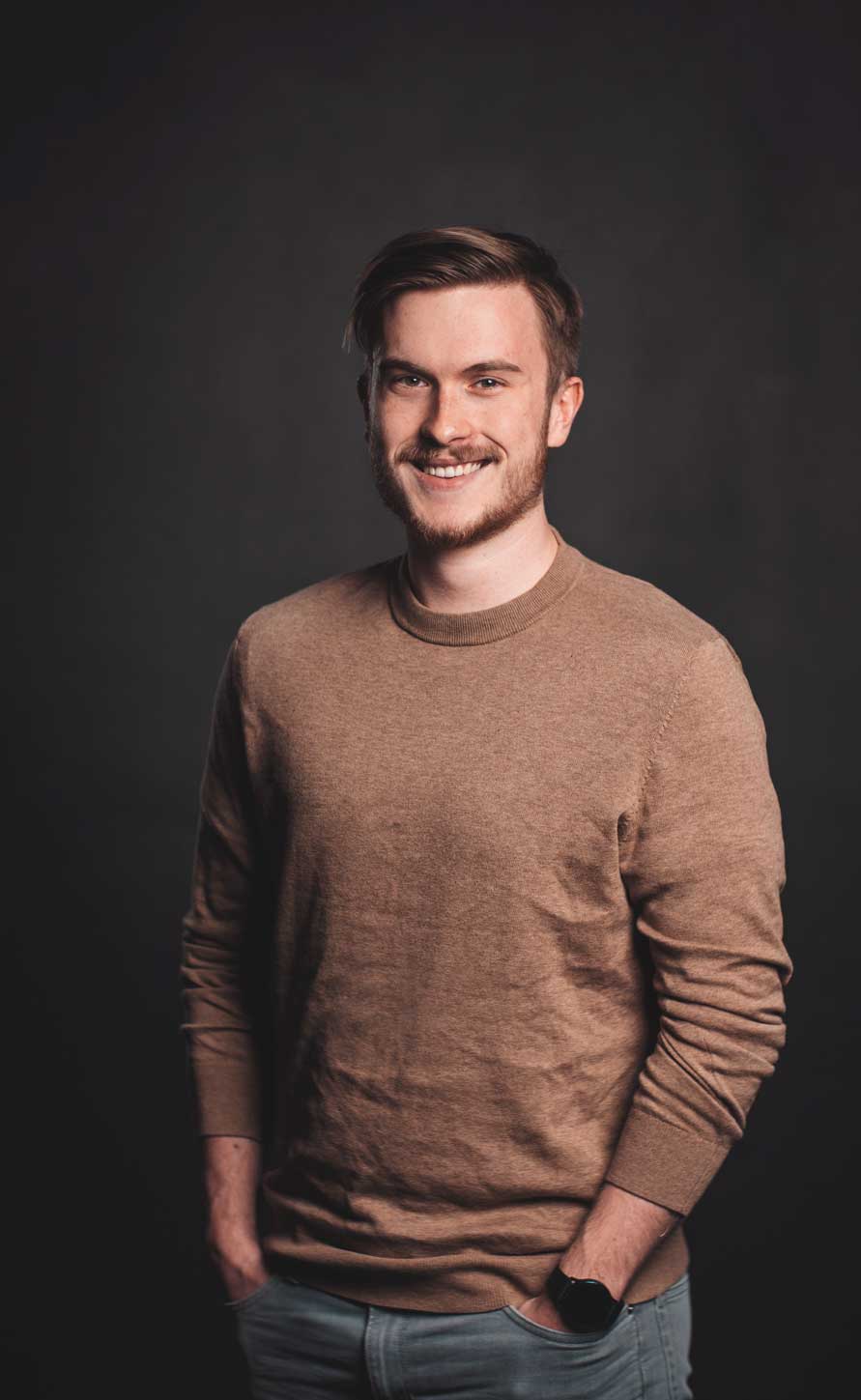 MARCUS ANDRÉ L.
technical artist
GUNNAR S.
3D artist
EUNICE N.
marketing and admin
VIKTOR K. / Kipi Interactive
multiplayer developer
EMIL G.
3D artist
EDWARD T.
mobile integration developer
BOYAN M.
character artist
SRDJAN O.
character artist
SABINA J.
concept artist
ANETTE R.
programmer
Kevuru Games
game art services
Contribute to Bible X
Do you have experience with game development or 3D design? Show us your work, we would love to hear from you.
Send an email to hey@biblex.io