Join our team!
We are actively hiring. If you're interested in contributing to
what we're working on, we'd love to hear from you!
May 2021
Working prototype
✅ Completed

Winter 2022
Closed Beta Access
✅ Completed
2023 (Date TBD)
Open Beta Access

2023/24 (Date TBD)
WORLDWIDE GAME LAUNCH✨

2024 →
New chapters and releases

Face the future and explore the past in our new Christian video game where your wit, skills, knowledge and teamwork will be challenged in an immersive, interactive and educational experience that is true to the Bible.

The year is 2072. For 20 years the world of Terrapolis has been controlled by an oppressive government called DeForce. They claim that Christianity is a threat to humanity. Under their iron-handed rule, the Christian faith is in danger of extinction.
But amid this bleak atmosphere, a renegade named Hector is campaigning for the truth. He recruits YOU to join his crack team, to go in search of solid evidence that can stop DeForce in their tracks.

In his secret headquarters, Hector has built a time machine that can take you and your team right back to the days of Jesus. Here you can find out for yourself exactly what Jesus taught and disprove DeForce's dubious claims.
In a unique gameplay style using a combination of PC and mobile with 4-7 players, you and your unit will explore the streets of old Jerusalem, solve quests and escape danger until you come face-to-face with the One you've been looking for. You will meet familiar faces and experience events you have only ever read about. As you progress in your time-travelling exploits, your faith and knowledge will increase.

Will you succeed in dispelling the darkness that is threatening to overshadow Terrapolis?
Will you manage to stand up for Christianity?

Stay tuned for our big release.

Our vision: To provide simple access to the most powerful message in the history of the world through immersive experiences.

We are a small team of passionate game developers who strongly believe in the powerful medium of gaming and its role in engaging, educating, and inspiring youth today.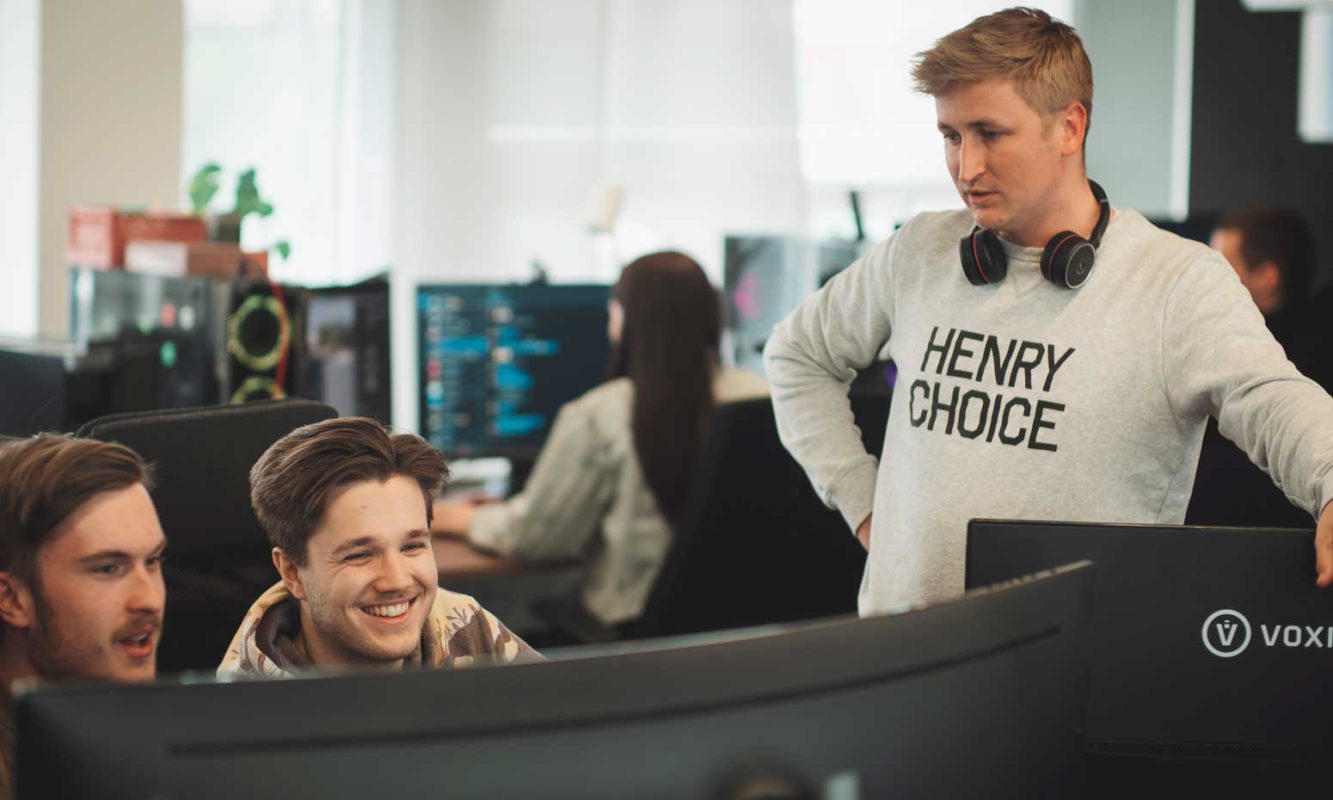 We believe that there is a great need for innovation when it comes to conveying the Bible's life-changing message to the younger generation.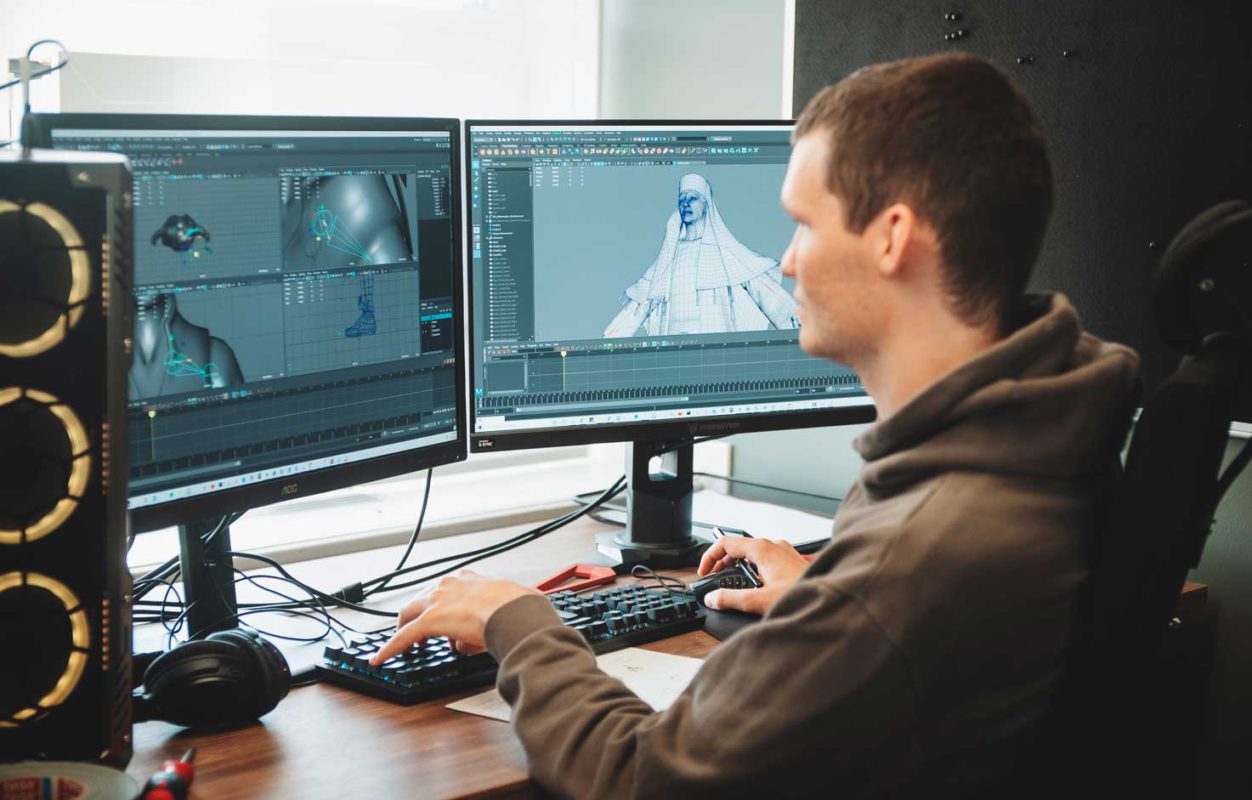 We aim to develop high-quality, comprehensive products that can be used individually or in groups by anyone who wants to take the words of the Bible seriously. Bible X is a department of BCC Media and was formed in 2020.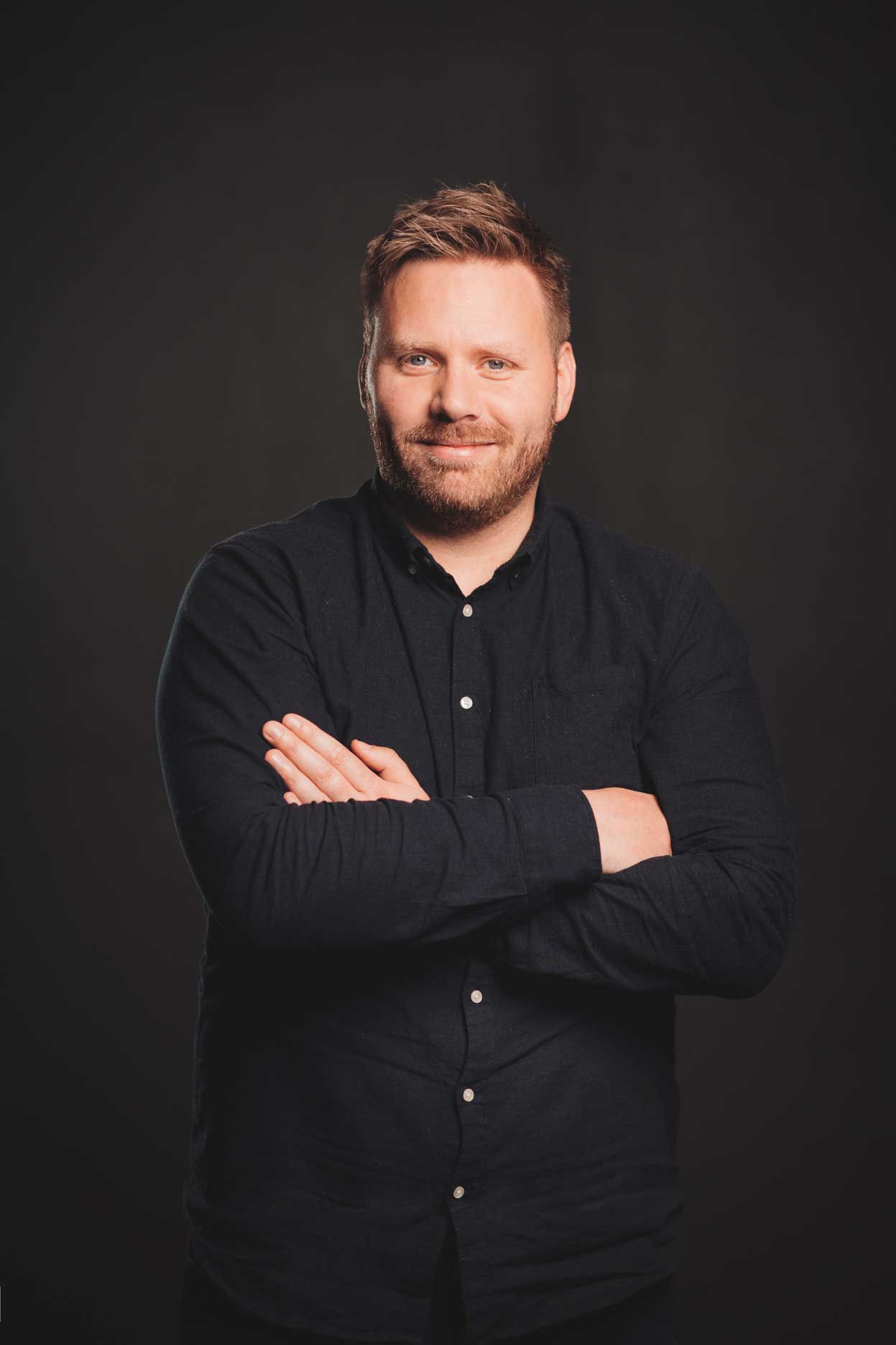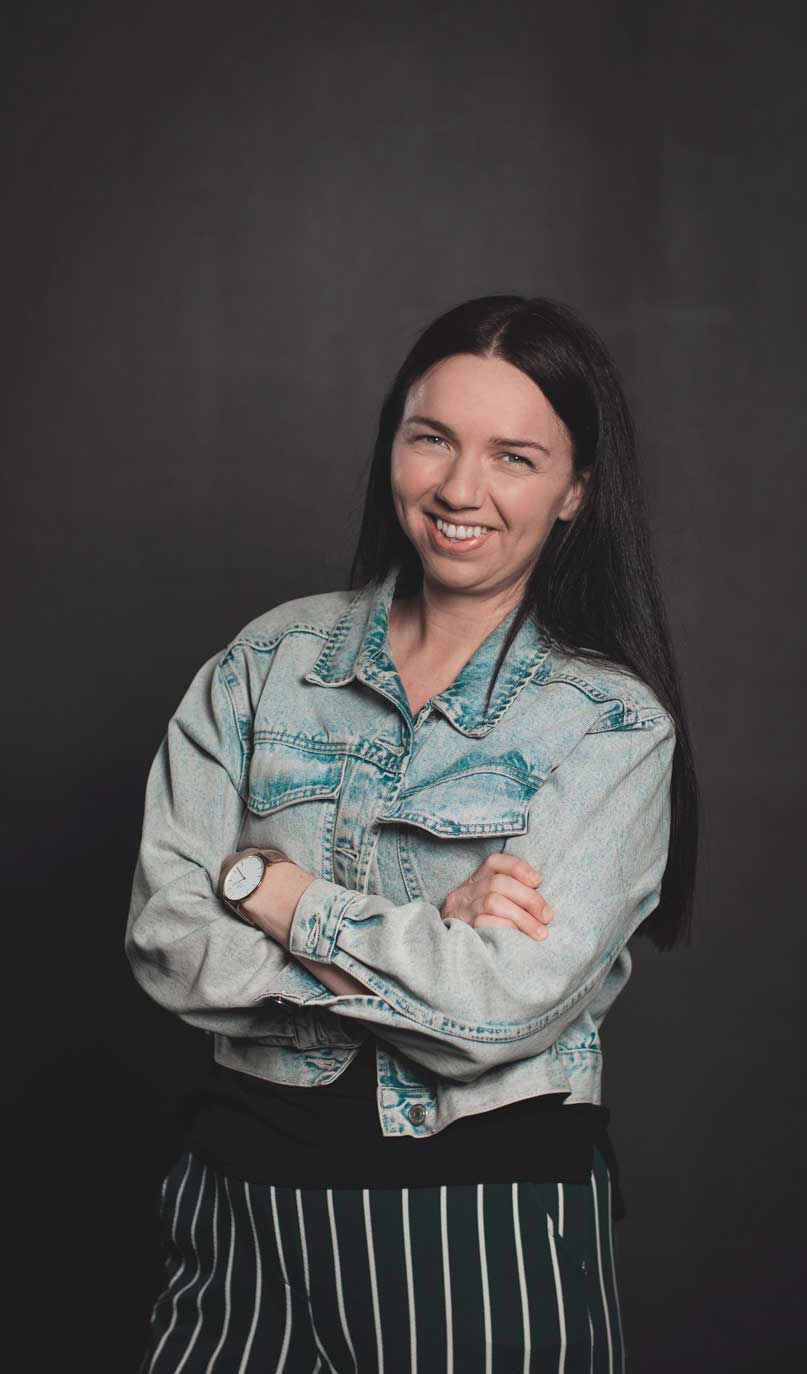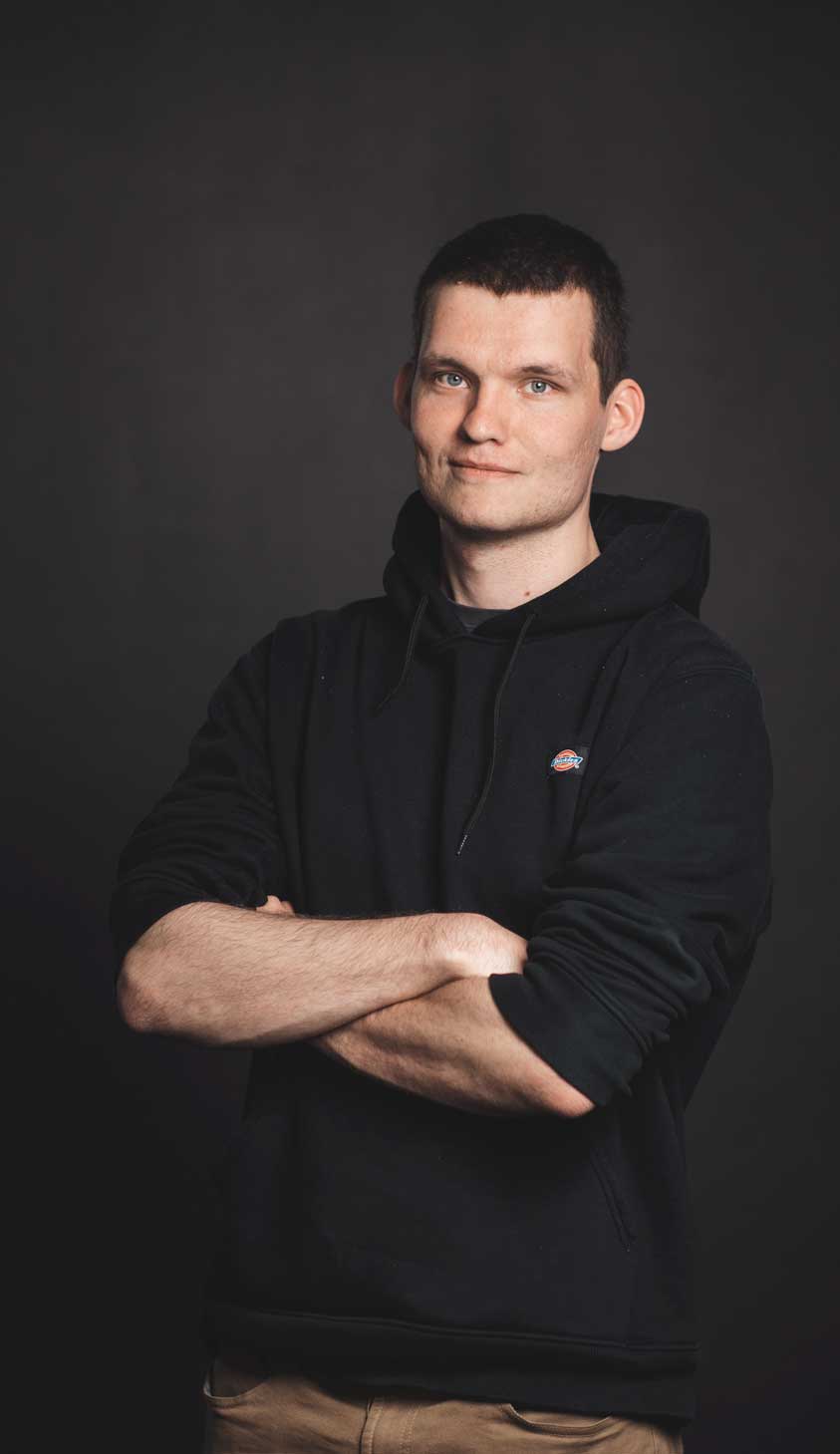 MARKUS P.
3D artist & animator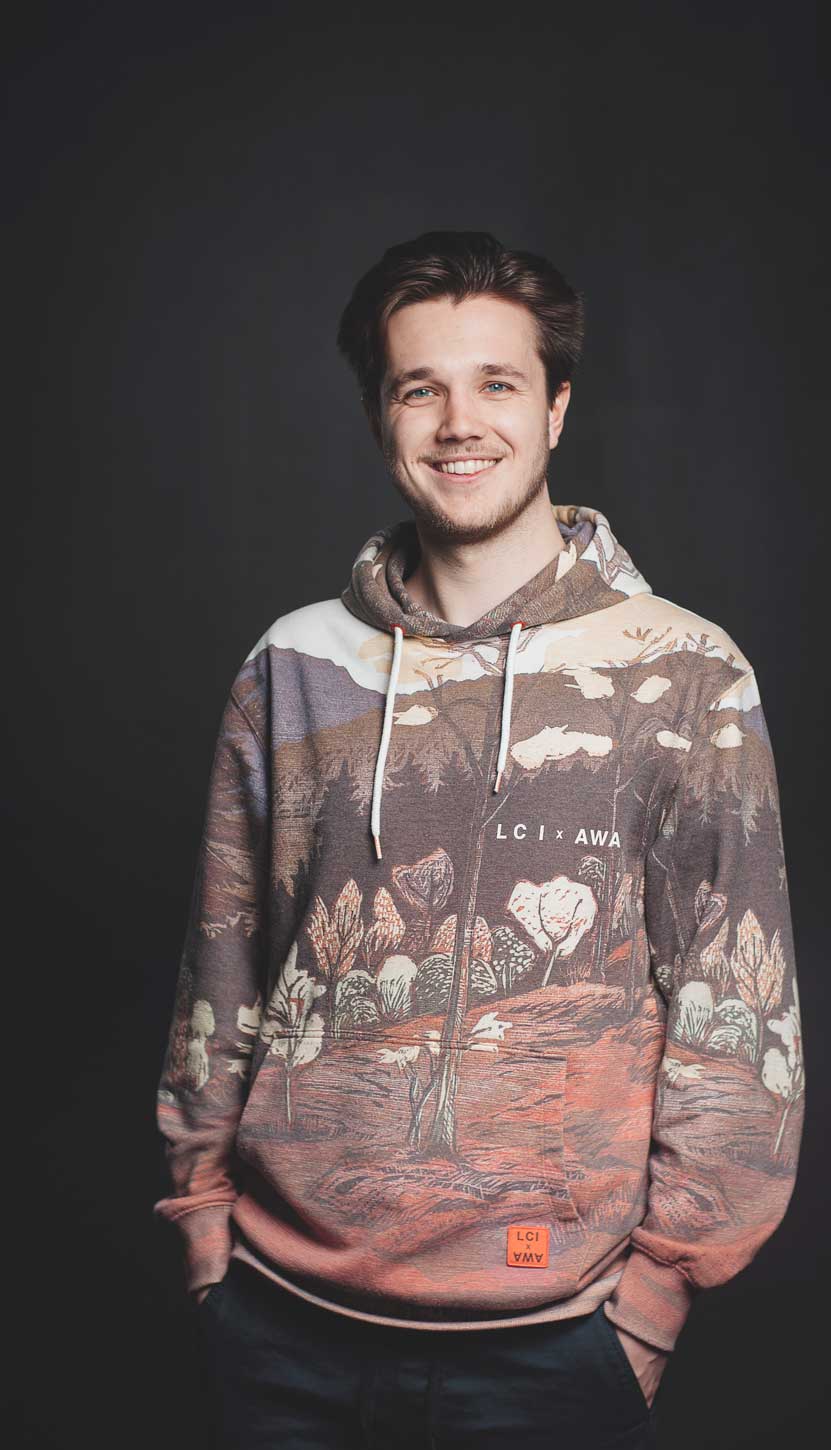 JOHANNES E.
lead programmer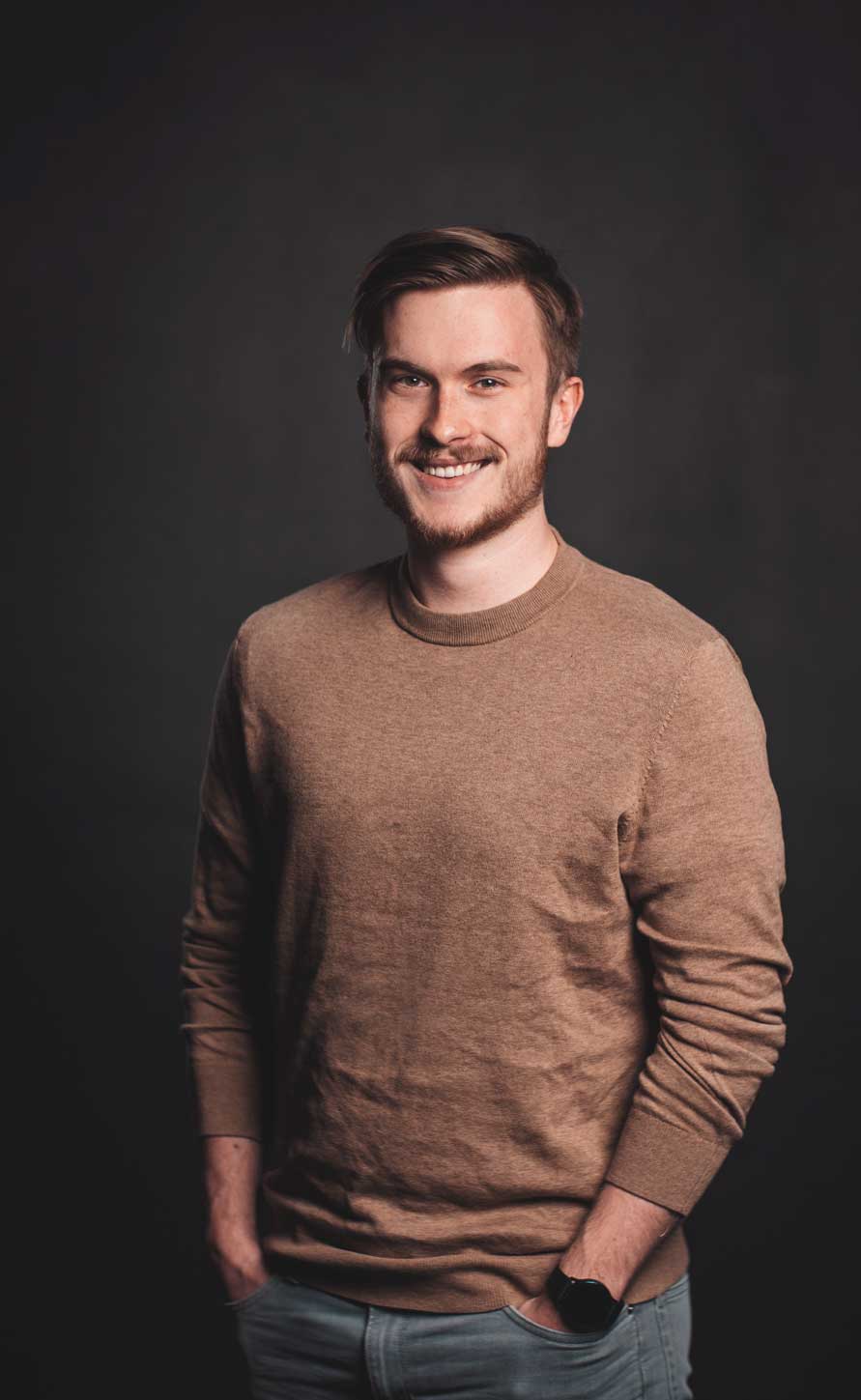 MARCUS ANDRÉ L.
technical artist
OTHERS
GUNNAR S. 3D artist
PATRICK L. programmer
LISBETH J. coordinator
EUNICE L. marketing & community manager
ALEX van M. programmer
OTHERS
GUNNAR S. 3D artist
PATRICK L. programmer
LISBETH J. coordinator
EUNICE L. marketing & admin
KATHY A. researcher & script consultant
Support our work
If you would like to support our work, we are grateful for your gift. You can contribute via Paypal at the link below.

Make a donation