For those of you who have been waiting in anticipation to try out our new Christian video game, Bible X now has an early demo out on itch.io!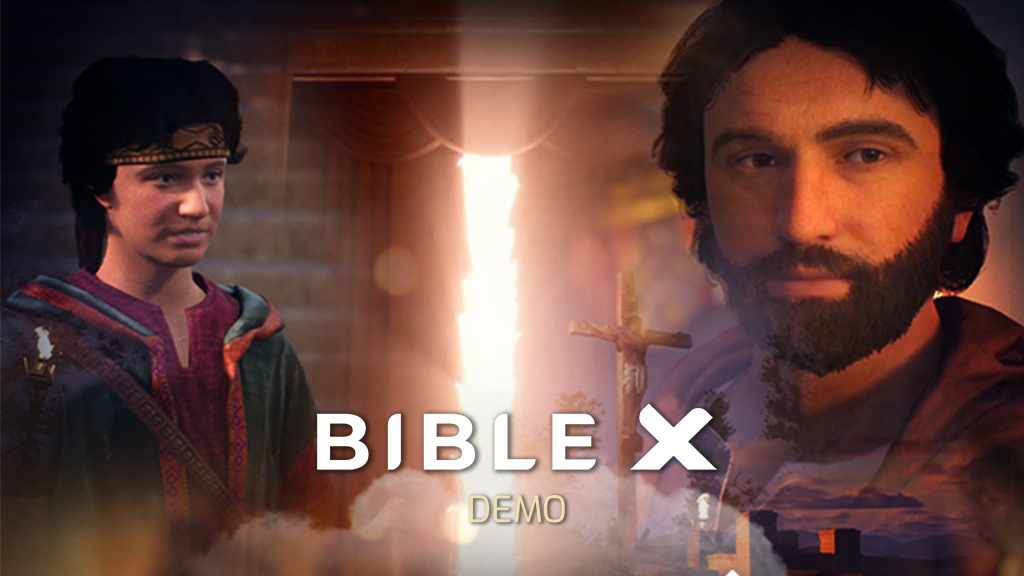 After sorting through the feedback we received from our closed beta testers, we have further refined the elements in the game and have plans to implement some new ideas as well.
Our goal with this early demo is to test out the game's core elements and validate them, and also experiment with new features which we plan to include in future updates. This demo is therefore a small slice of the full game, a proof of concept as we like to call it.
We want to create an experience that is as fun, engaging and memorable as possible for our target audience. And we really need you guys' input to help make our game as good as it can be!
If you're curious to try our demo, we encourage you to give it a shot and let us know what you think in this survey.