It's been a whirlwind of a year. Over the past 12 months we've got Bible X rolling, nailed down our game concept, and are now well underway developing our very first role-playing video game.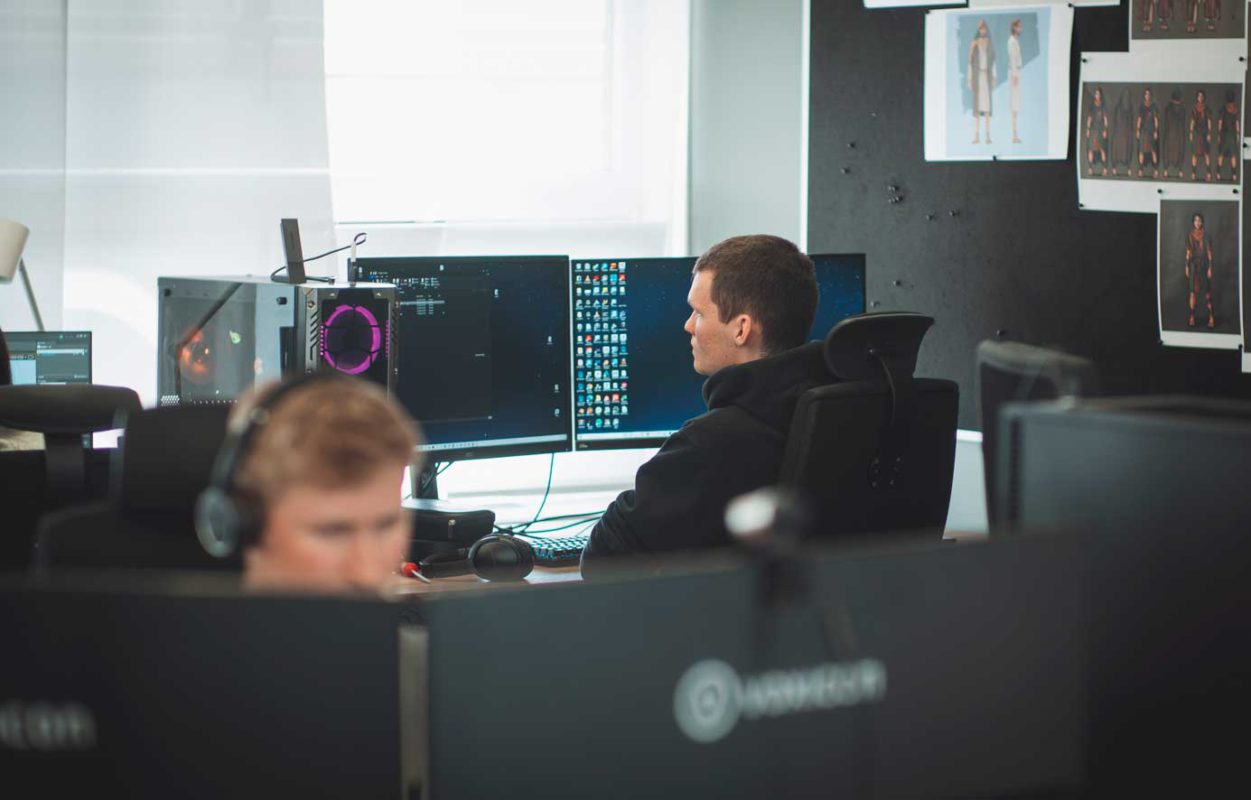 Our driving force? The need we see for sound and solid Biblical content presented in a modern and engaging way for today's young audience. 
Whether you're a seasoned gamer, a newbie or somewhere in between, if you're interested in taking God's word seriously and in really learning about what you believe in, we think you'll love what we have in store!
We're new to the gaming industry and have learned a lot in the past year. And no doubt we're still learning every day! It's been an incredible journey for us so far, and we would love to share our experiences with you through this blog.  
We'll be updating this space regularly, so check back often for more about who we are, the game development progress, the technology we use, etc. And don't forget to subscribe for email updates if you don't want to miss anything!