Mette, art director at Bible X, has been around since the team was formed. It's a dynamic office with lots of chatter, fun, and creative energy surging around. Here's what Mette has to say about the team.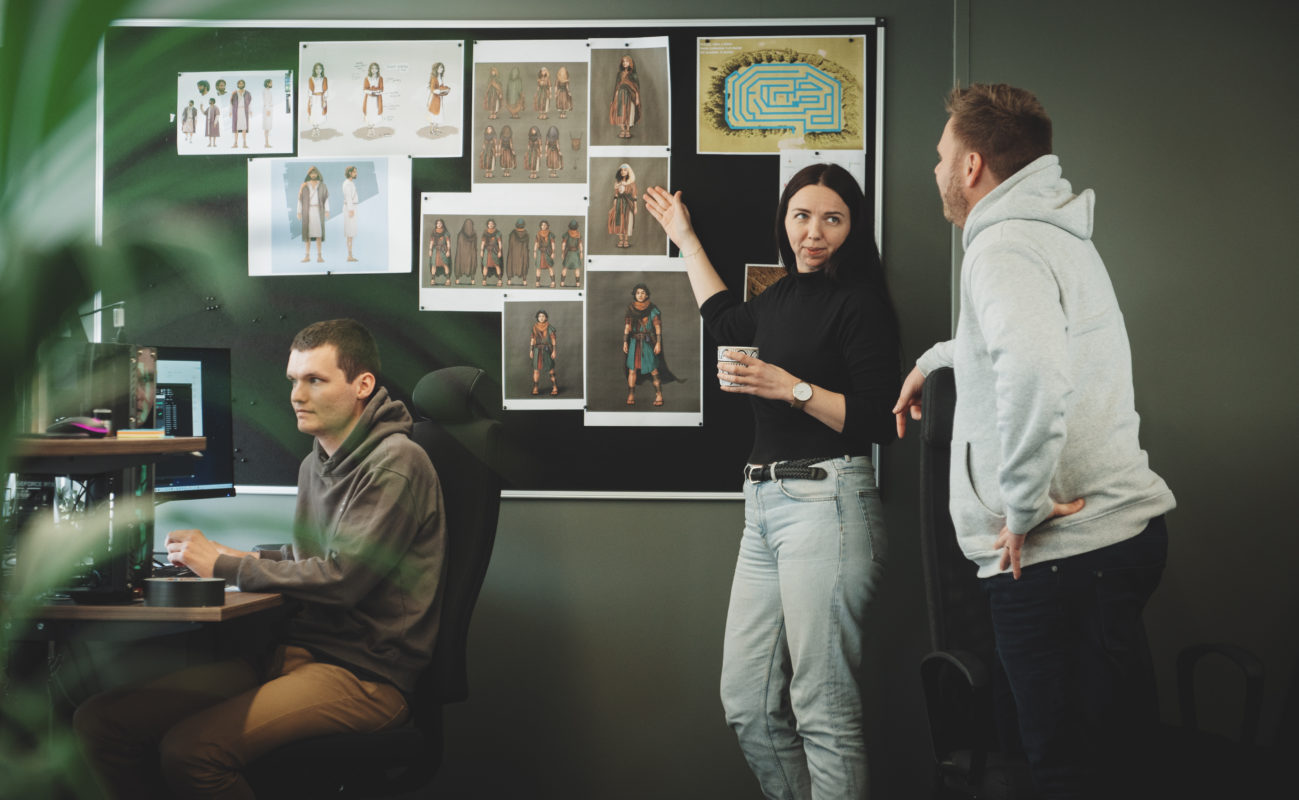 What is it like working for Bible X?
Working for Bible X has been both incredibly fun and educational! The main reason for that has been the opportunity to learn something new, the trust I receive in what I have to offer and what I can learn to do, the challenges we've faced together and just the overall "let's build this together" mood that has been present this past year. The fact that we're such a small team allows us to be involved in many aspects of the process, which again helps me in my everyday work, because I can more easily understand the concept of the project. 
What do you like about your job?  
I feel very humble about the fact that we get to create something useful for young Christians. Working with this content is so interesting and inspiring. When it comes to creating the concept and the game itself, I'm glad we get to have ownership of the final product. We're not told in detail what to do, but we receive guidance, and then we plan, create and execute – knowing why we do it.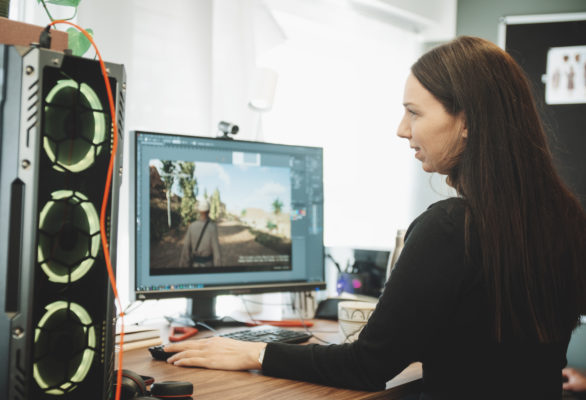 What are some challenges? 
The biggest challenge has been our lack of experience in this exact medium. We have done – and are still doing – a lot of research and are still learning how to operate all the different programs and techniques to get the best result we can get. 
How does the team work together? Who does what?
Arve is our main brain, with a deeper knowledge and understanding of the 3D world and technical solutions. He also leads the group in a steady, reassuring way and carries our vision heavily on his shoulders.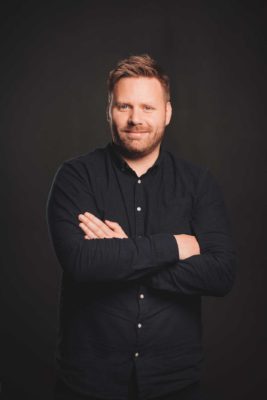 Hans Georg has so much talent with concept development, and his ideas are incredibly fun and inspiring. He is the one in charge of creating the gameplay, and he's also a very talented mocap-actor for our 3D characters. Also, if you can't find him, he'll be on the floor taking a nap.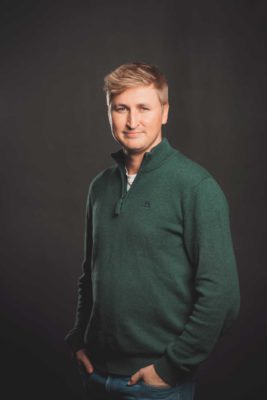 Markus is our 3D guy. We simply refer to him as "the sponge" – he absorbs absolutely everything he reads and learns incredibly fast. He makes 3D elements for our game, sketches out characters and does animations, to mention a few things.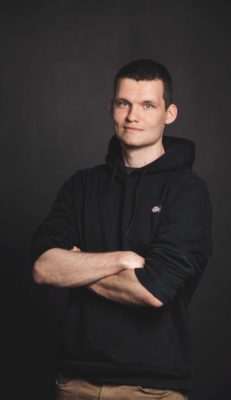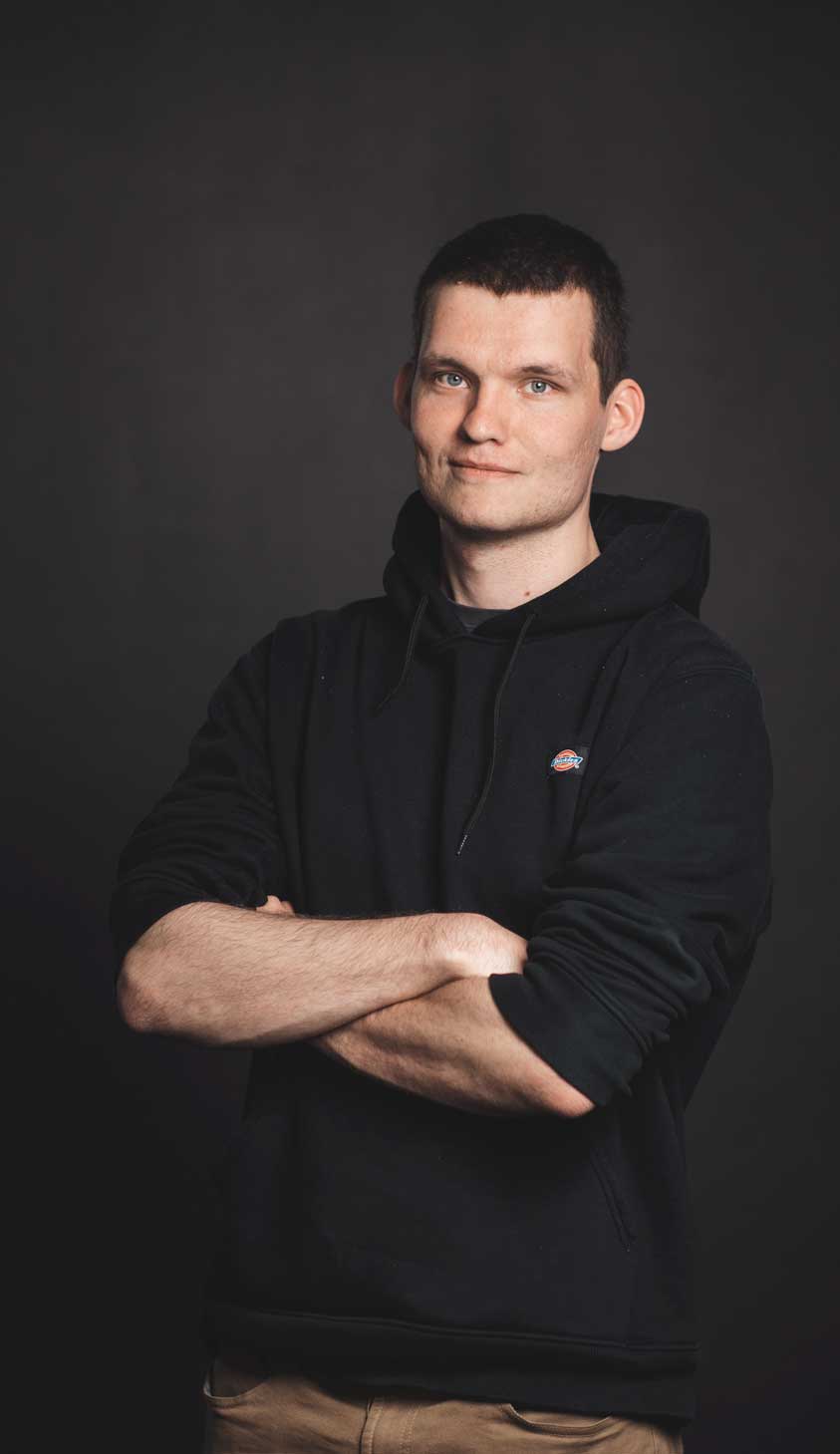 Gunnar is our most experienced 3D artist. Nothing is too difficult and he's always ready for any challenge or task he gets. Having him on the team feels very reassuring. He really knows this 3D world. 
Johannes, our programmer, couldn't be any nicer (or smarter). He always finds a solution, works extremely steadily just ticking things off his list, and gives a helping hand to anyone in need at any given time.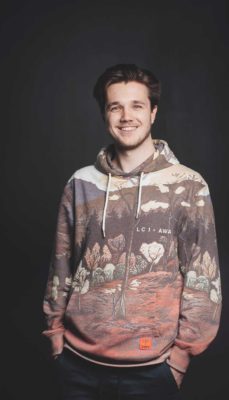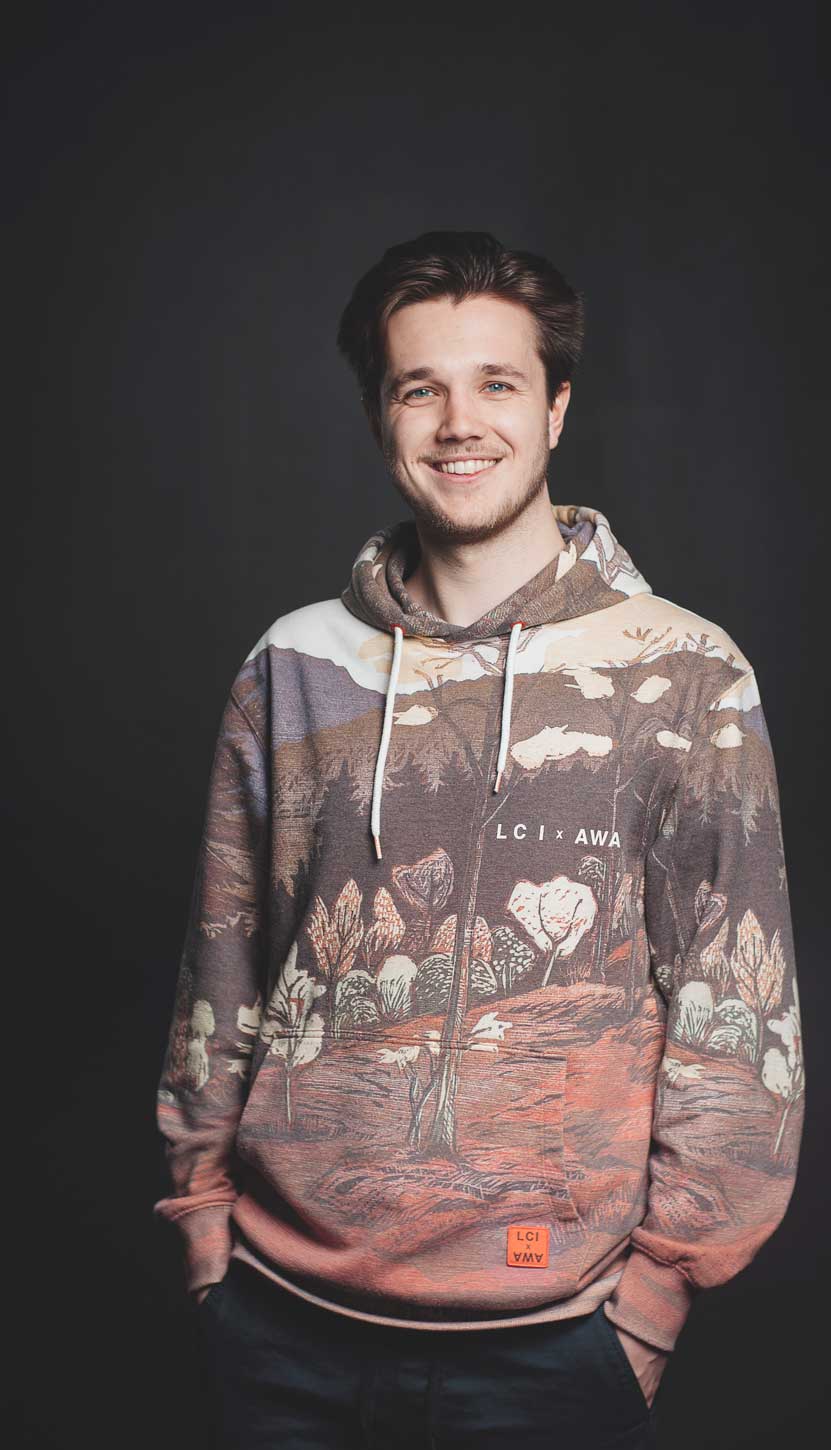 Marcus André is our new guy. He'll be optimizing our game, creating structure and helping us keep our workflow tidy. He has had a promising start, and we're excited to have him on the team.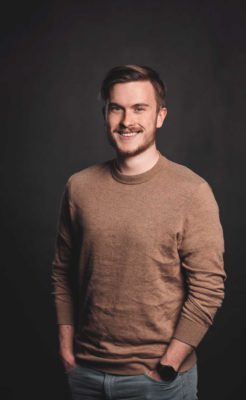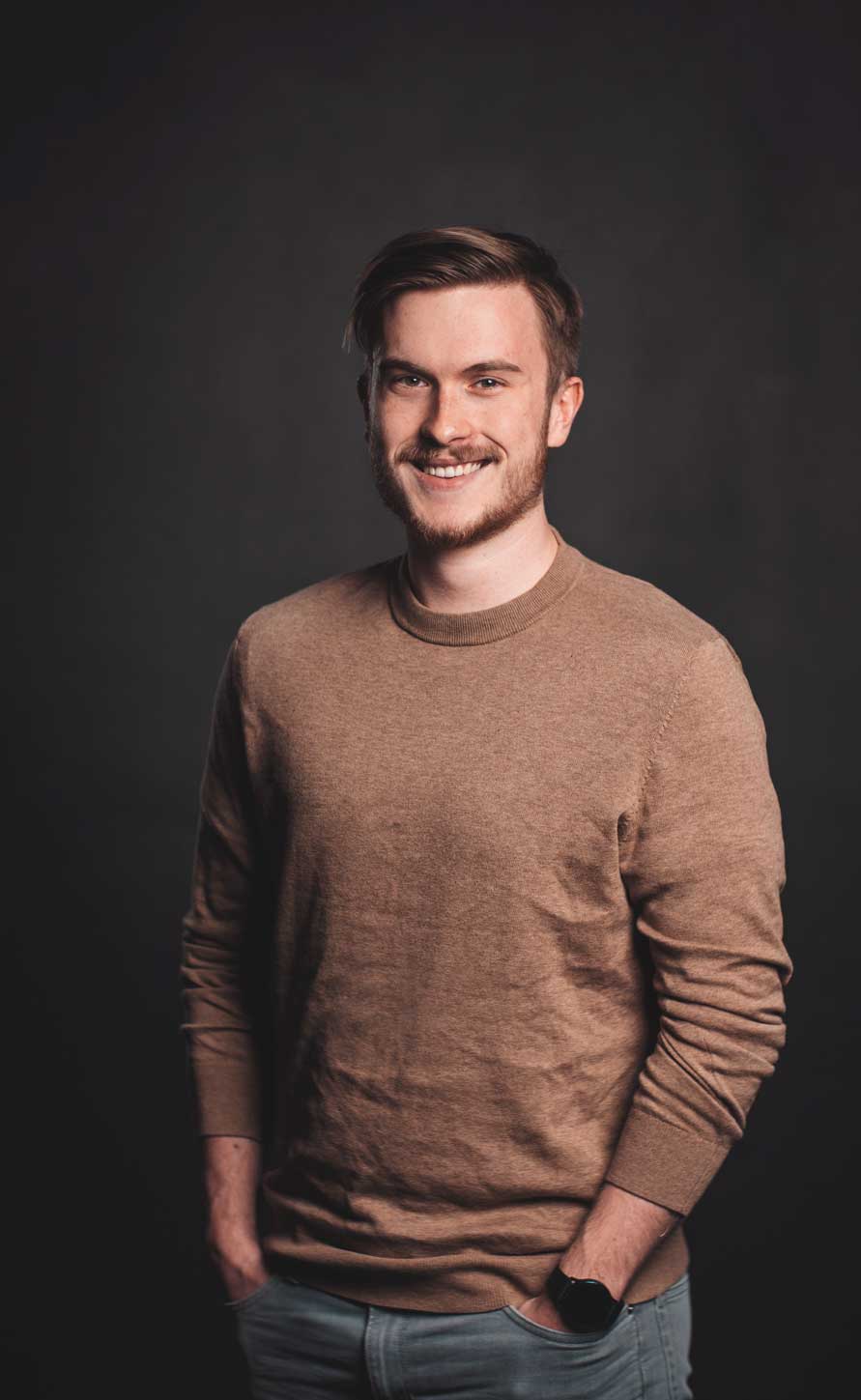 I myself work as art director and am responsible for art and the look of the game.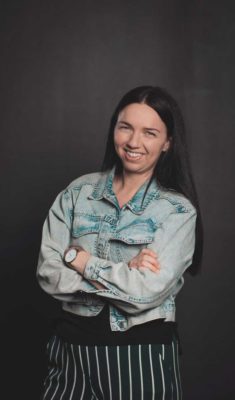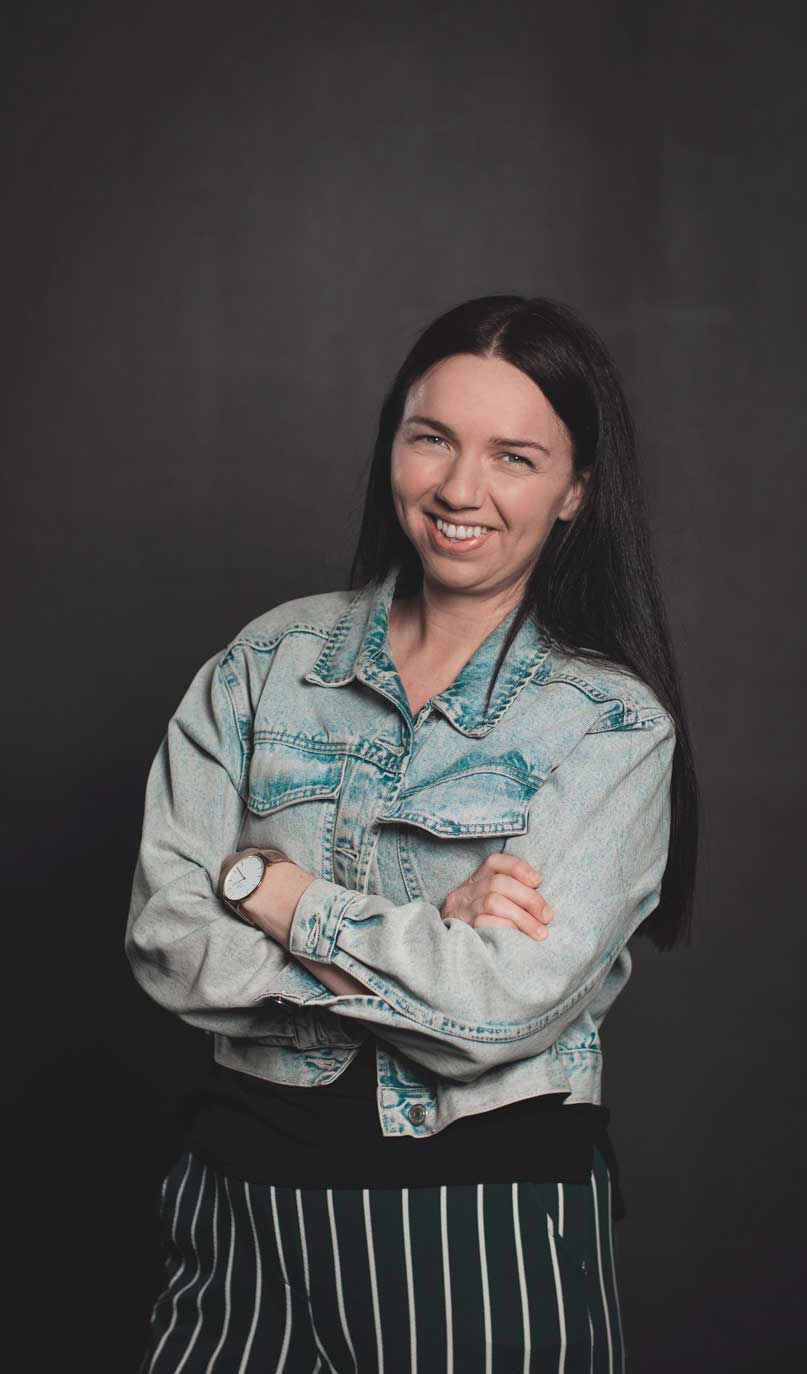 What is the atmosphere usually like in the office?
Very harmonious (wink). But really, the atmosphere is super fun, the motivation level is high, and overall, we just love working on this.
What fuels you to go to work every day? 
Anything and everything about this job. The work itself, the purpose of this game, and the team I work with gives me all the reasons in the world to get up in the morning. I'm very excited for the future of Bible X.