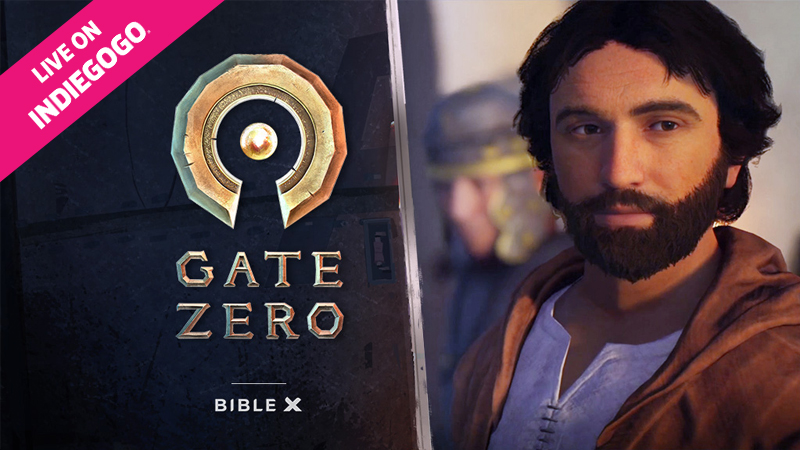 Our very first Bible-based video game Gate Zero is breaking new records.
On July 5, we concluded a successful Kickstarter campaign for Gate Zero, raising €307,154 with 4145 backers.
It has been an amazing ride and we're so encouraged to see your enthusiasm and support for a modern new Bible literacy tool for the next generation.
If you missed your chance to pledge to our crowdfunding campaign on Kickstarter, you are still welcome to support us on Indiegogo!
What is Indiegogo?
Indiegogo is a crowdfunding platform where creators like us can accept pledges (or pre-orders) to help fund out project's development and turn our ideas into reality. The more support our project gets, the better we'll be able to make our game be a huge success!