Hi everyone! Here's a little update on what the Gate Zero team has been working on in the past month.
New location being developed
We've been busy developing a new location where a lot of the gospel stories take place in: Capernaum. Last month, we completed the concept art:

We've now moved on to modelling Capernaum in 3D. Here are some screenshots from a very early First Pass of our Capernaum art development: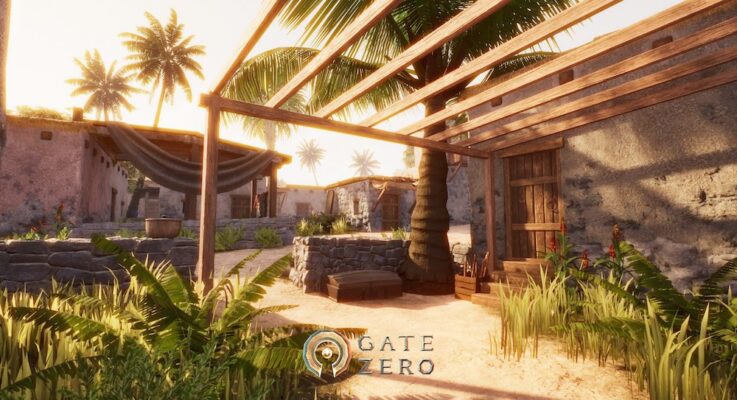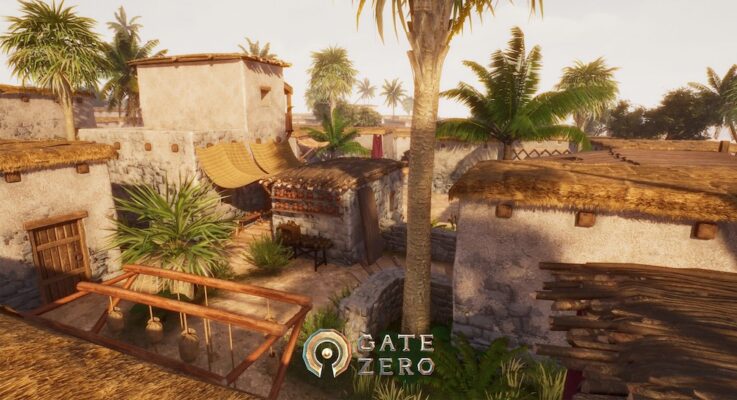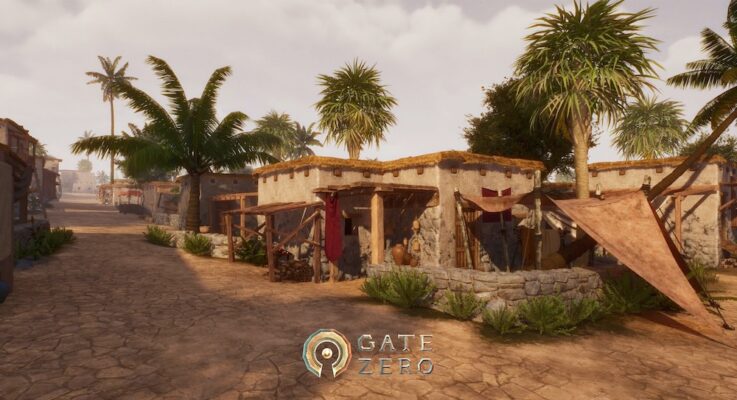 Game Design Sprints
We have entered an intense prototyping phase where the design, animation and programming teams are working on quick iterations to test out new game mechanics to potentially include in Gate Zero. These features are still in the testing phase so we can't show them publicly, but stay tuned!
All the feedback you guys have been sending in after playing our prototype on Steam has been very helpful!
Below: What happens when a game dev tries playing around with a new feature but the whole thing backfires 😂 (Disclaimer: May not be seen in the final version)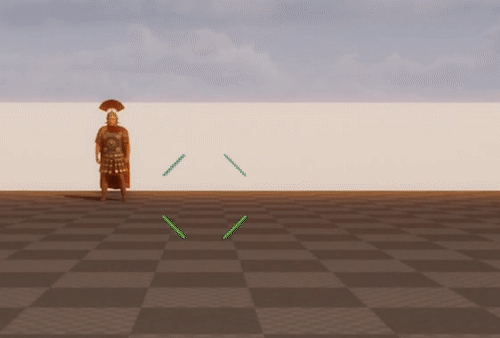 Here are some very encouraging comments from people who've tried our prototype on Steam:



In-person events
Our marketing efforts continue as we plan to attend several in-person events in the coming year. Last month, we were at the Forge Gaming LAN20 event in Ohio. It was awesome to see people trying out our demo together!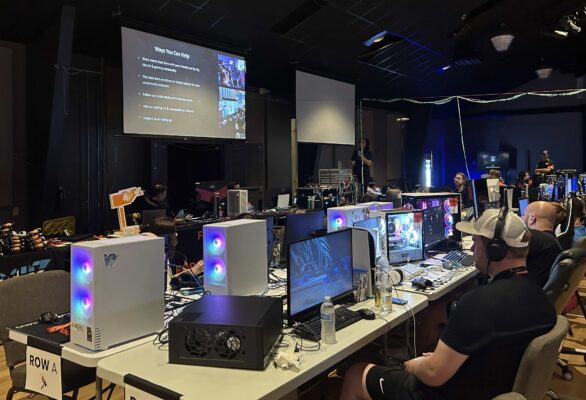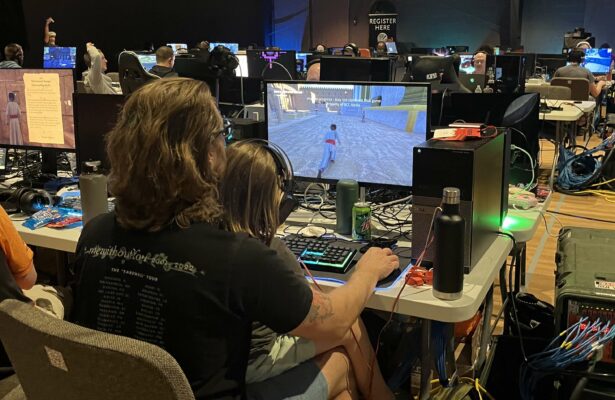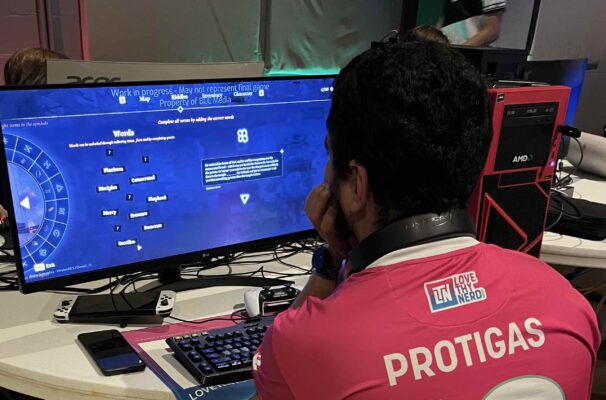 We are hiring!
We have a few open positions available. Check them out here and share them with anyone who may be interested!
Join our social community
Our community is growing on social media, with 5700+ members on Discord and almost 142k on TikTok.
Join our Discord if you'd like to meet likeminded people, contribute to our game in various ways, and participate in contests to win cool prizes!
Follow us on social media: Mailing List | Discord | YouTube | Instagram | TikTok | Twitter | Facebook | LinkedIn